Die nachfolgende Liste umfasst eine Auswahl laufender und abgeschlossener Forschungs- und Praxisprojekte aus den Bereichen gesundheitsfördernde Gestaltung, Designmethodologie und angrenzender Themen. Die Umsetzung dieser Projekte erfolgte entwender durch das Designinstitut "Gesunde Gestaltung" oder individuell durch Jonas Rehn-Groenendijk.

How does a pulmonary specialty hospital become a salutogenic health care site?
Through creative workshops, individual consultations, and conceptual design phases, the project aims to make an evidence-based contribution to the design transformation of a former pulmonary hospital into the "Zukunftsort Waldhof".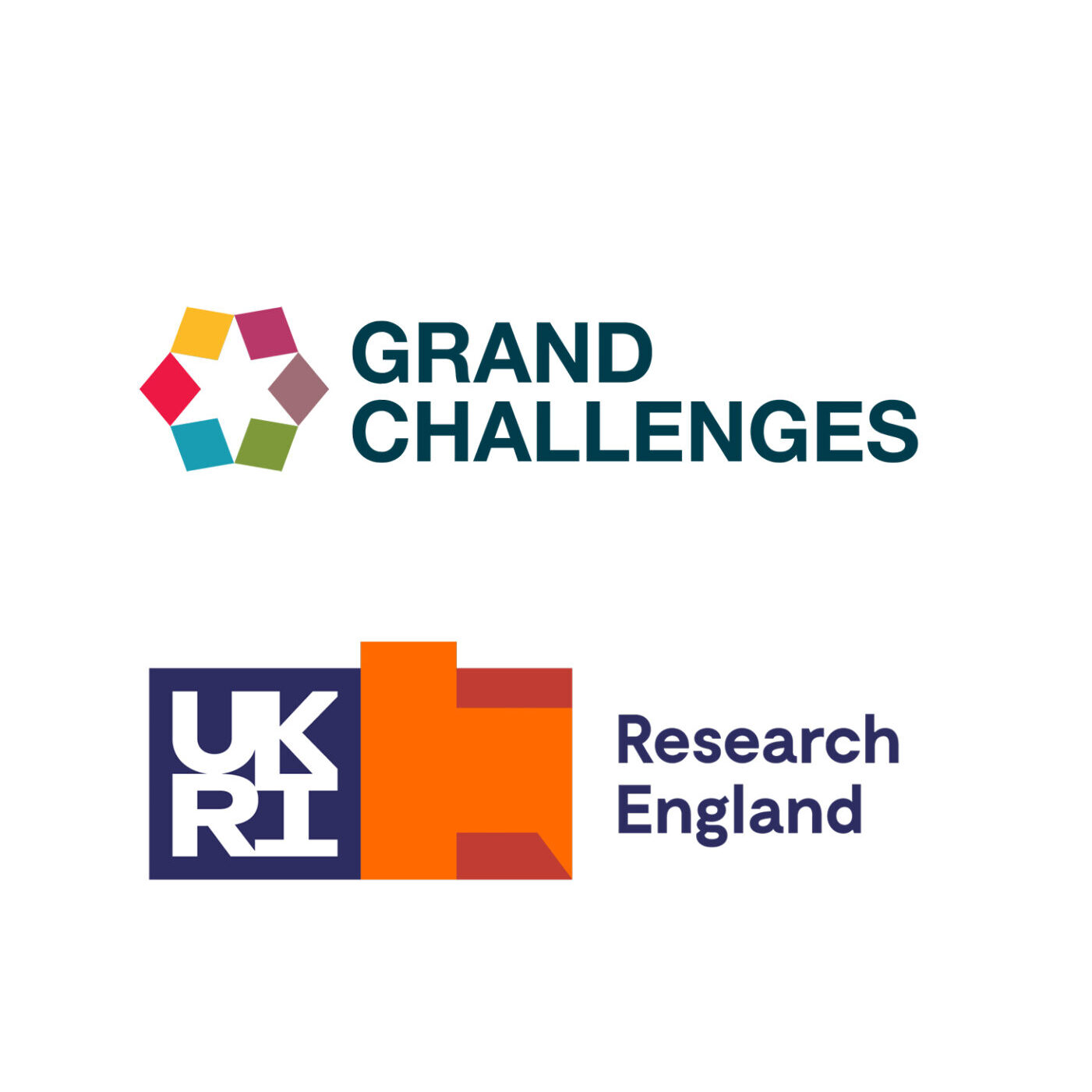 How can co-creation with people with dementia succeed?
Together with researchers from University College London, the project "Let's not forget those who forget!" used workshops, panel discussions and other formats to investigate the specific challenges involved in developing creative solutions for and with people with dementia. The project was funded by the Research Program "UKRI Research England".
The project: UCL Grand Challenges of the 'Age & Society: Life through generations' call for the project 'Let's not forget those who forget! What individuals with dementia think of the design of their living environment?' and UCL HEIF Knowledge Exchange and Innovation Fund for the project 'Let's not forget those who forget! Knowledge exchange on participatory design for environments for dementia', at the Bartlett Real Estate Institute UCL. The Design Institute acted as external consultant.
PI of the project: Dr Evangelia Chrysikou, University College London, UK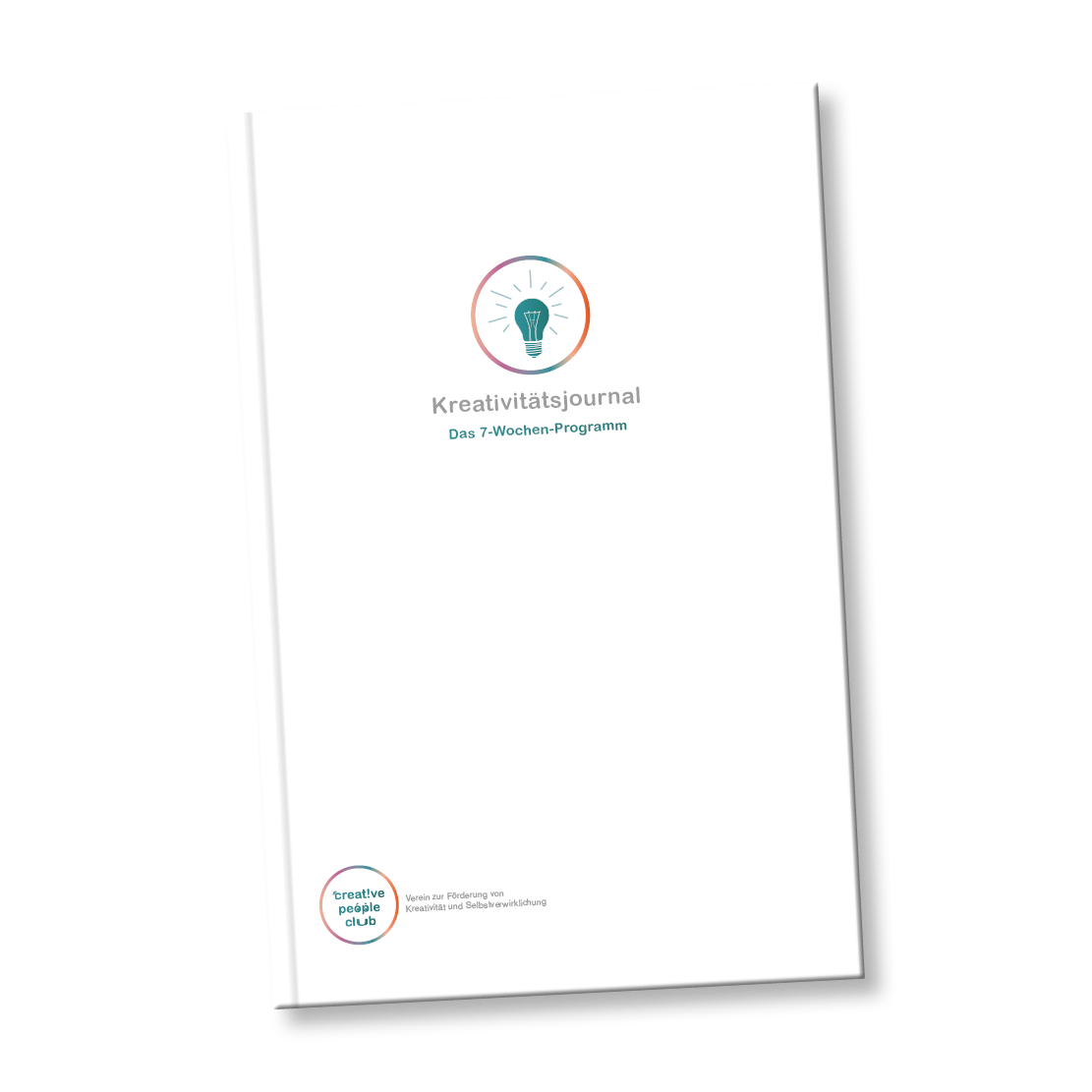 Can creativity be cultivated?
This creative journal was developed and marketed as an explorative design concept. Structured in the form of a 7-week program, it aims to develop creative potential in users through daily exercises and supplementary information and to make it applicable.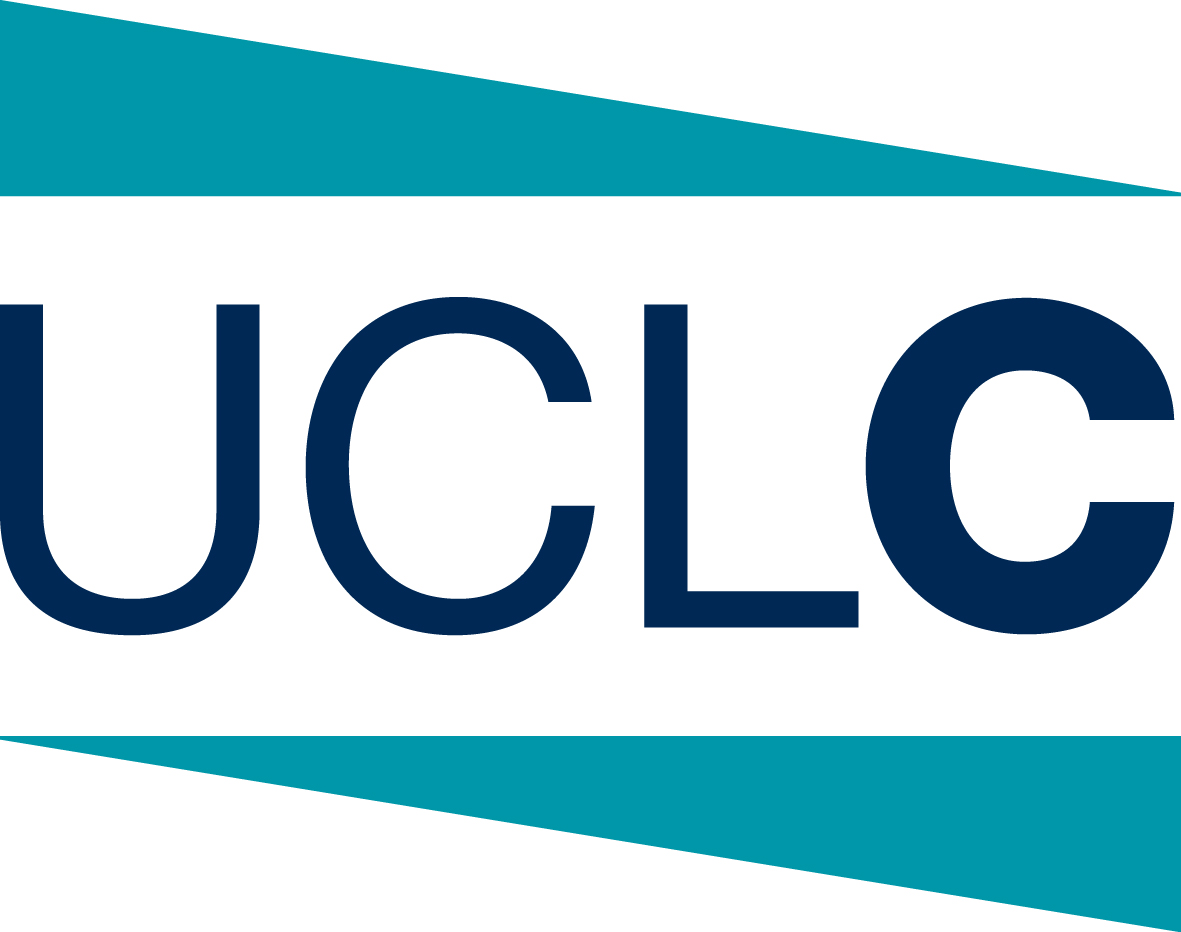 Patient Experience Design as an Approach to the Reconstruction of the Peruvian Health System
As part of the Peru Reconstruction Program project, a workshop was designed and implemented for University College London to discuss the potentials and methods of patient experience design for the Peruvian health system.
About the project: UCL through MSc Healthcare Facilities participated & supported Arup, part of the UK delivery team – Healthcare workstream, and organised & delivered formal trainings as part of the knowledge transfer program for Peru's Authority for Reconstruction with Changes (ARCC).Training on 'Health Systems, Services and Technologies', 'Health Services: Primary Care' and 'Health Services: Hospitals and Complex Facilities' of the MSc Healthcare Facilities (Knowledge transfer of the healthcare workstream. The Design Institute acted as external consultant.
Government-to-Government Agreement: the Republic of Peru & the Government of the United Kingdom of Great Britain and Northern Ireland