See a selection of our research and practice projects in the field of health-promoting design. Find out how we have already contributed to healthy design.

How does a former pulmonary specialty hospital become a salutogenic health care site?
Through creative workshops, individual consultations, and conceptual design phases, the project aims to make an evidence-based contribution to the design transformation of a former pulmonary hospital into the "Zukunftsort Waldhof".
Person in charge
Dr. Rehn-Groenendijk
Dr. Müller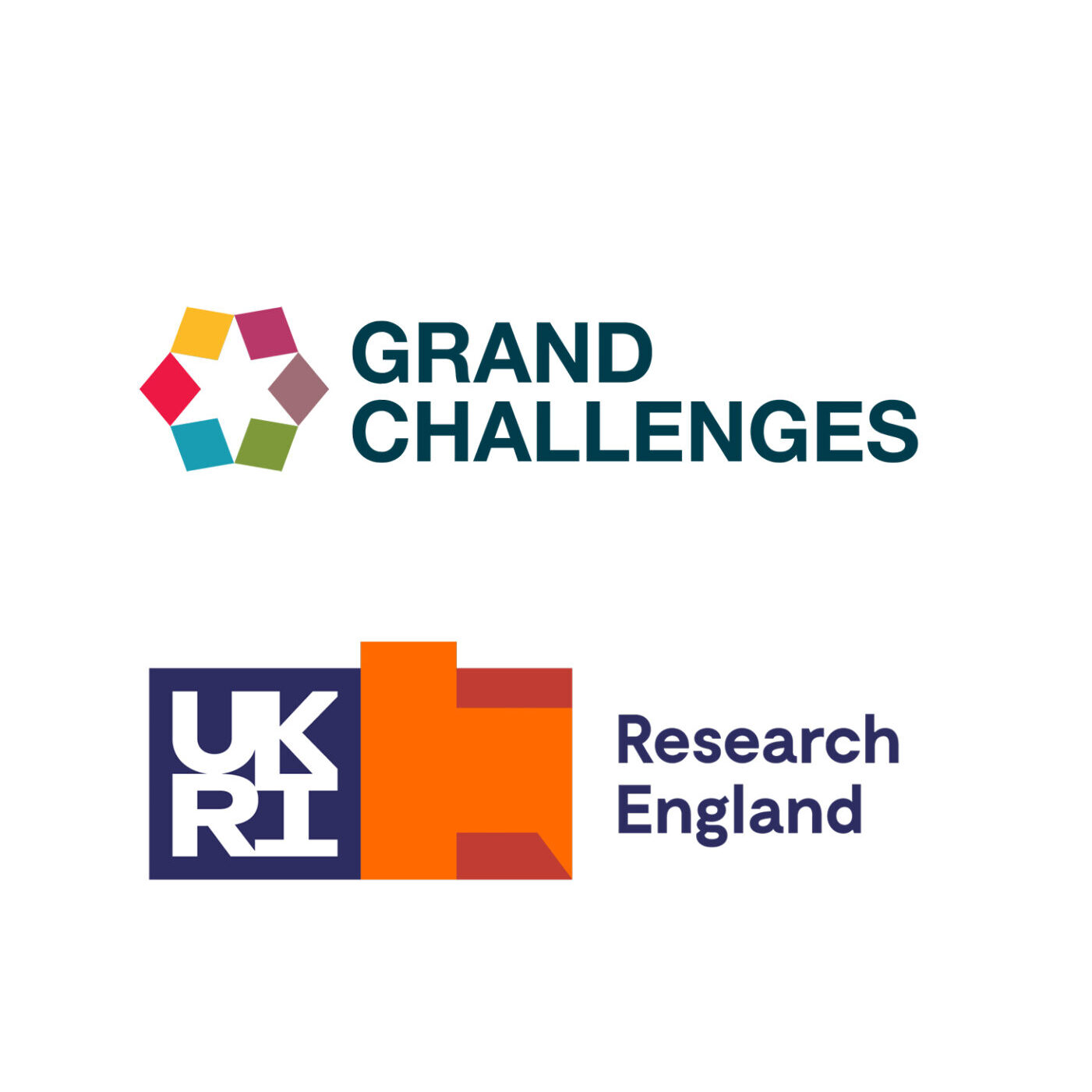 How can co-creation with people with dementia succeed?
Together with researchers from University College London, the project "Let's not forget those who forget!" used workshops, panel discussions and other formats to investigate the specific challenges involved in developing creative solutions for and with people with dementia. The project was funded by the Research Program "UKRI Research England".
Person in charge
Dr. Rehn-Groenendijk
Dr. Müller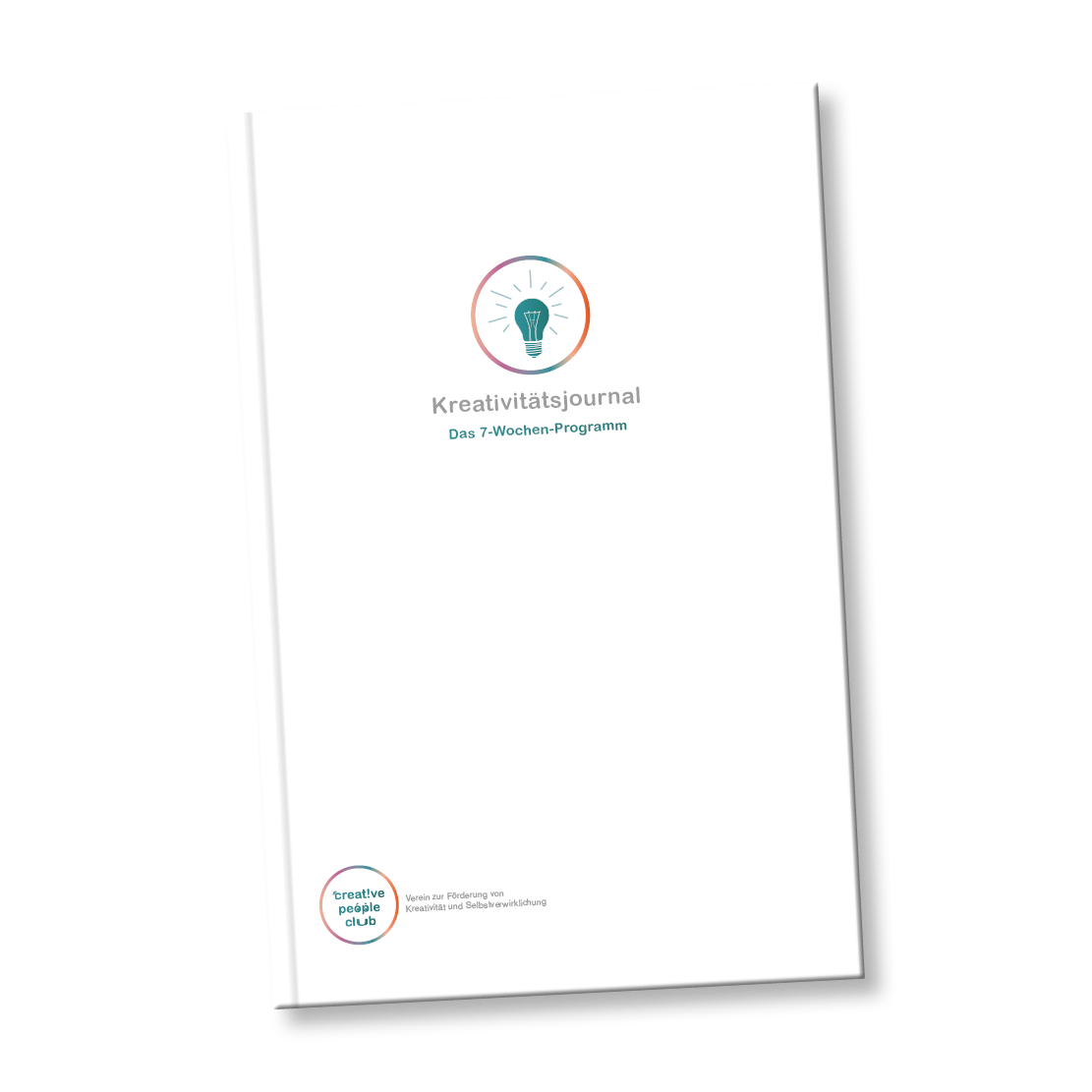 Can creativity be cultivated?
This creative journal was developed and marketed as an explorative design concept. Structured in the form of a 7-week program, it aims to develop creative potential in users through daily exercises and supplementary information and to make it applicable.
Person in charge
Dr. Rehn-Groenendijk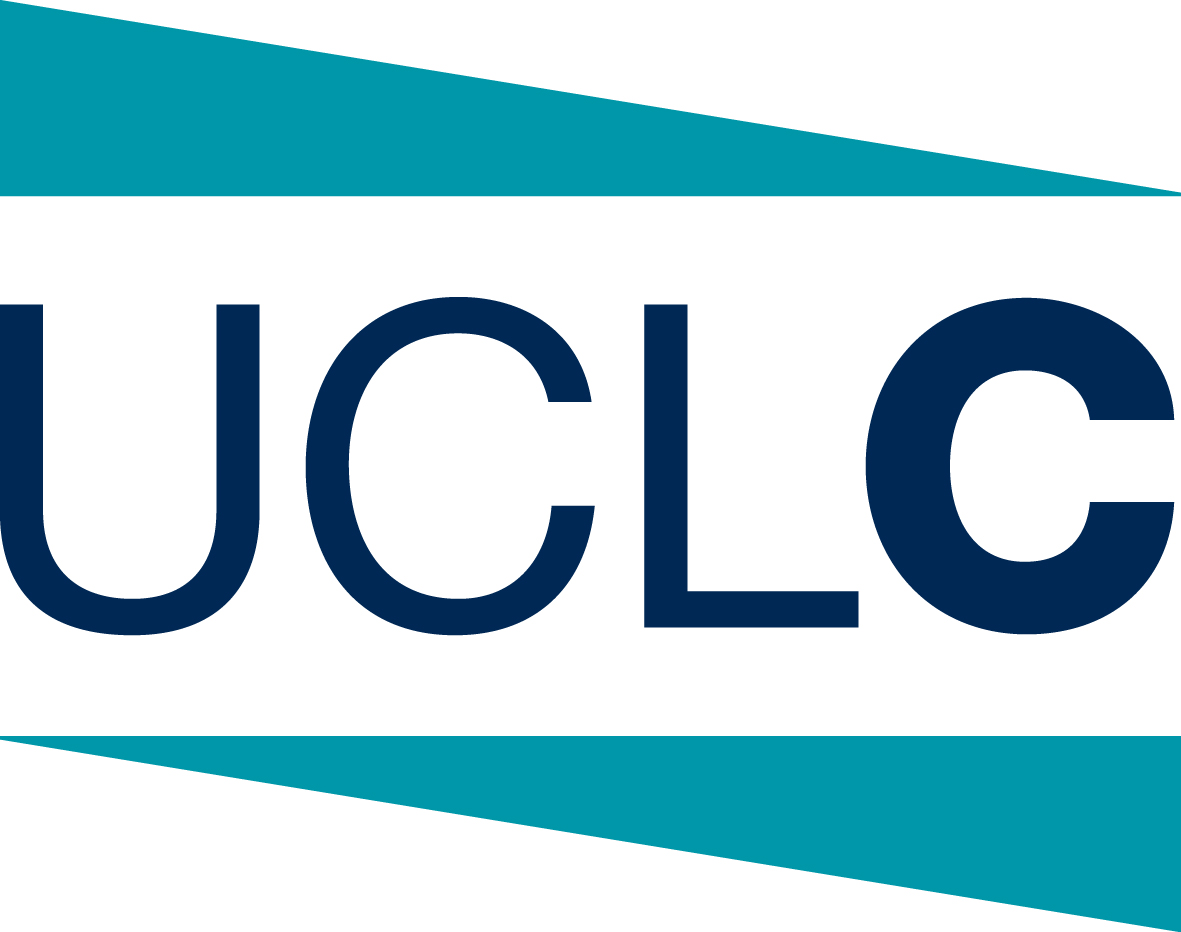 Patient Experience Design as an Approach to the Reconstruction of the Peruvian Health System
As part of the Peru Reconstruction Program project, a workshop was designed and implemented for University College London to discuss the potentials and methods of patient experience design for the Peruvian health system.
Person in charge
Dr. Rehn-Groenendijk