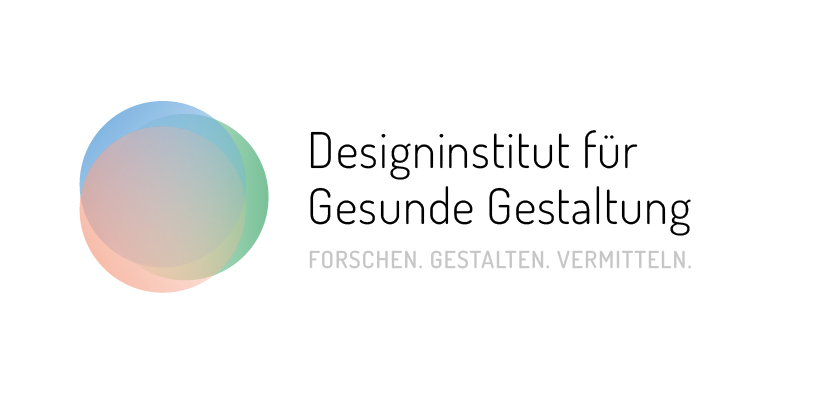 We believe that human health should be the guiding principle for the design of spaces, objects and services. In practice, this means working in a scientifically sound and user-centered manner. To achieve this, we want to understand contexts, identify needs, and develop and evaluate solutions. Scientific and creative methods from different disciplines are our tools. Users lead the way. This is how we create what we stand for: healthy design.
The journey to the Design Institute
In 2015, Dr. Jonas Rehn-Groenendijk founded the blog "Gesunde Gestaltung" (Healthy Design) as an advertising-free and independent platform for communicating and reflecting on topics related to health-promoting design. Here he addressed and deepened aspects of his own research and practice in particular. At the beginning of 2022, building on this concept, he launched the podcast "Gesunde Gestaltung" (Healthy Design), in which guests from research and practice, among others, have their say and contribute their expertise.
From this thematic condensation, it became clear that there is enormous potential and an immediate need to transfer the diverse approaches and scientific findings more strongly into practice. The communication of these topics continues to be of importance. At the same time, the direct exchange with physicians, therapists, designers and scientists led to a pathbreaking insight: a closer integration of scientific research methods and an evidence-based design approach that not only addresses sub-areas but sees the big picture in the context of health promotion is crucial.
Together with the psychologist Dr. Helena Müller, the concept of a design institute was developed, which deals with the triad of research, design and communication in an interdisciplinary way and consistently involves users. In January 2023, the Design Institute for Healthy Design was founded. In addition to Dr. Müller and Dr. Rehn-Groenendijk, the Design Institute incorporates the expertise of a network of physicians, psychotherapists, architects, sports scientists and others, depending on the project requirements.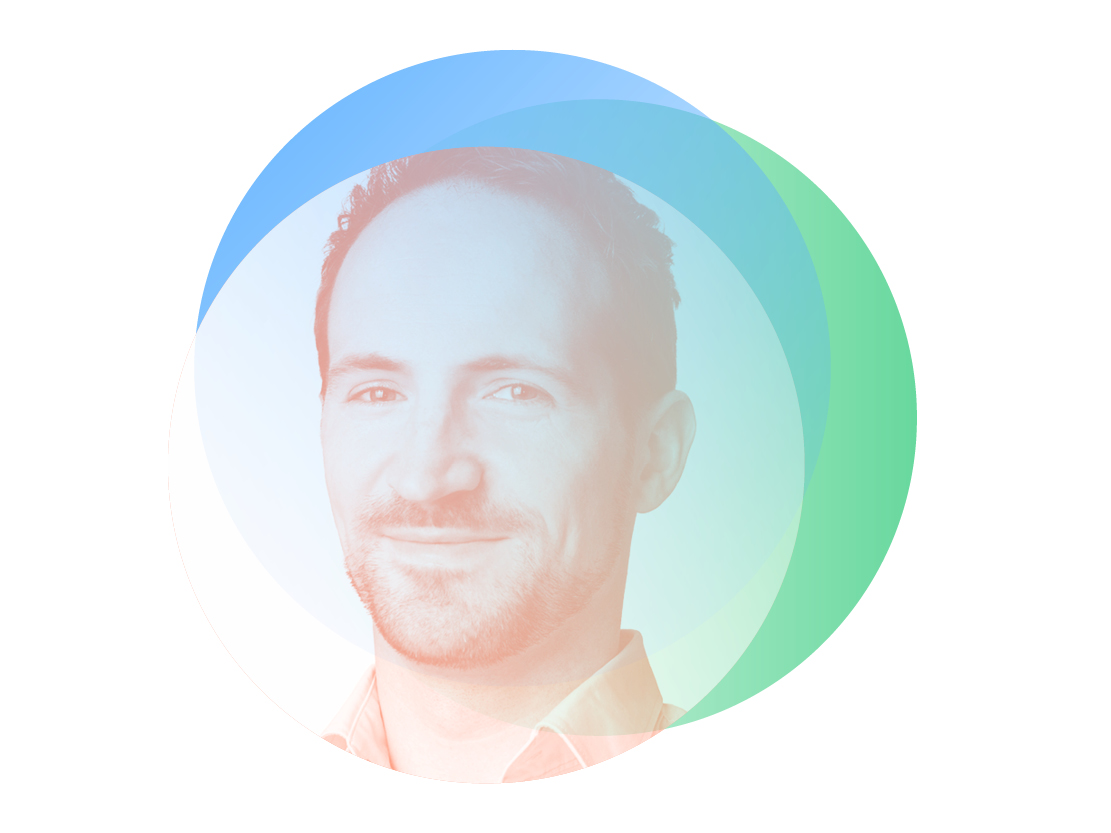 Dr. Jonas Rehn-Groenendijk holds a doctorate in design research and industrial design. His research and teaching focus on the relationship between design, behavior and experience in the context of health promotion and sustainable development. He has teaching experience in Germany, Switzerland and the UK, is a reviewer and referee, and an active member of the German Society for Public Health. As host of the podcast "Gesunde Gestaltung" he wants to introduce and present people and approaches of health promoting design.
Contact: jrg@gesunde-gestaltung.de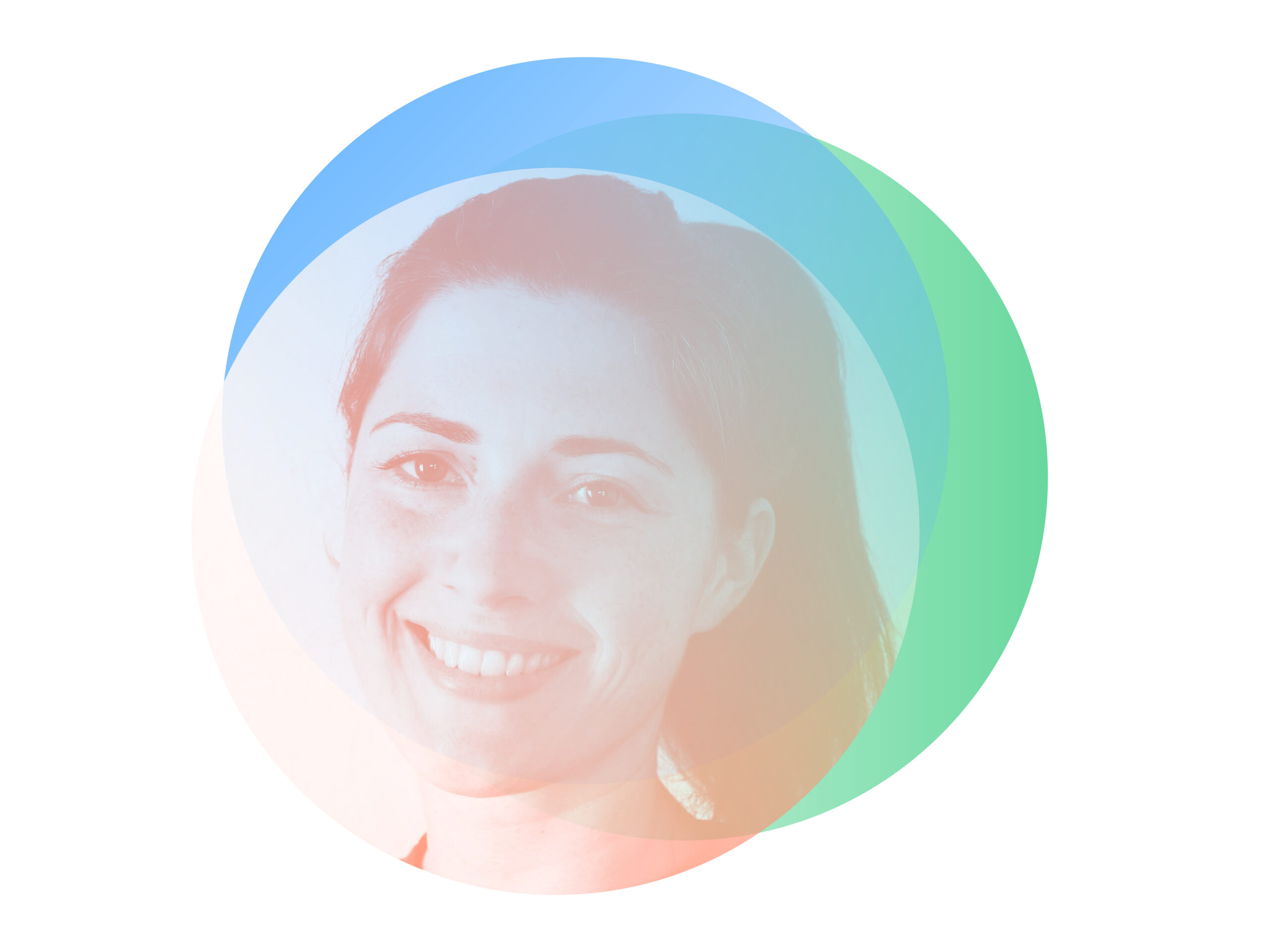 Dr. Helena Müller holds a doctorate in psychology. Her research is dedicated to the relationship between people and their environments, with a particular focus on housing, aging, mental health, and sustainable development. She has professional experience in the field of environmental and architectural psychology in Germany and the Netherlands. She is a member of the International Association People-Environment Studies, the Initiative Psychologie im Umweltschutz, and the German Society for Gerontology and Geriatrics.
Contact: hm@gesunde-gestaltung.de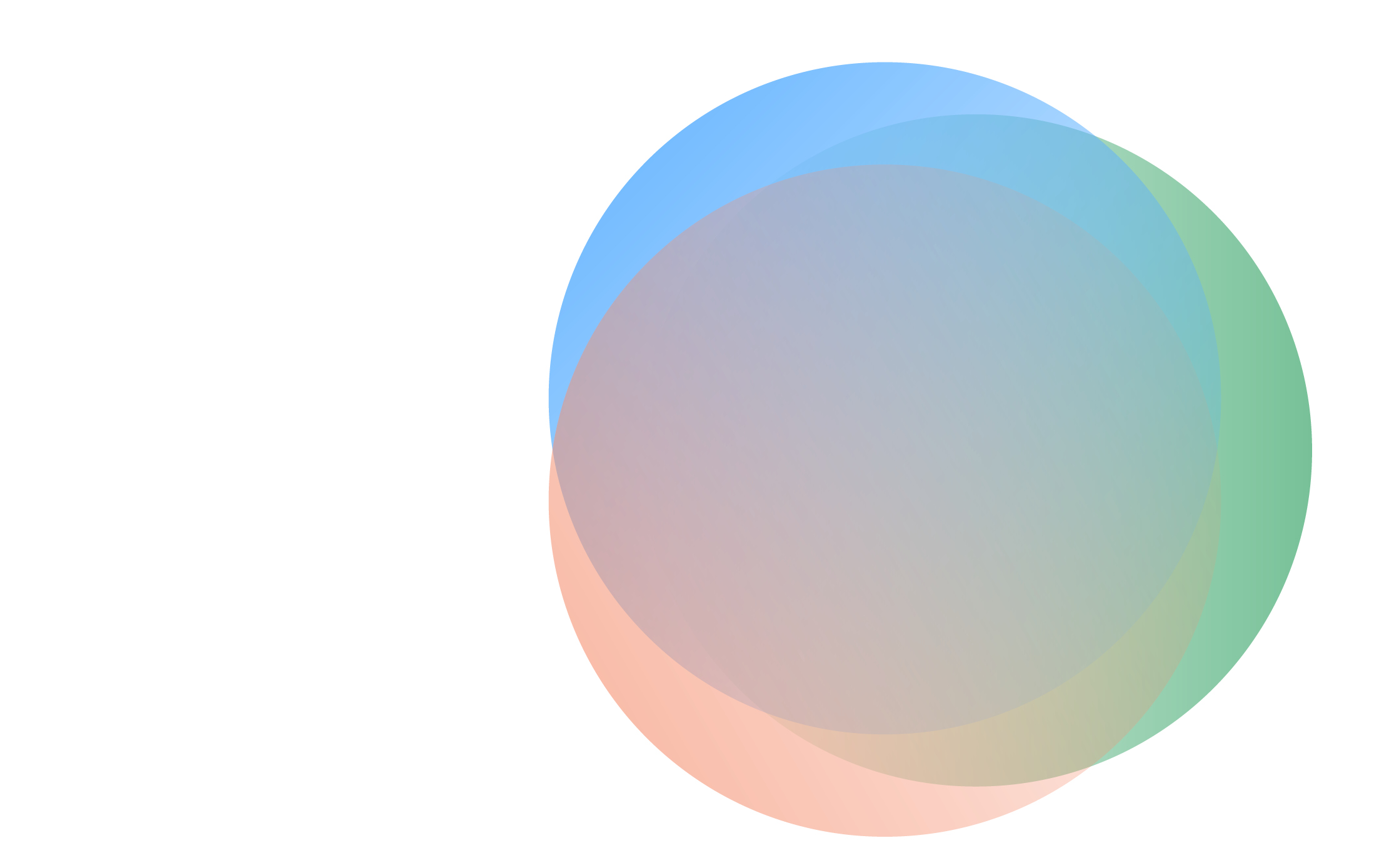 The Design Institute also uses an extensive interdisciplinary network of experts. These include medical specialists, nursing staff, sports scientists, architects and web developers. Depending on the project phase, they are actively involved or consulted as an expert advisory board for more in-depth knowledge.